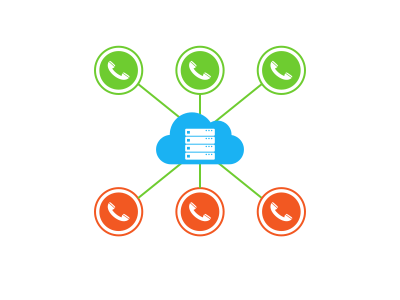 Virtual Phone Numbers
Forwarding calls, SMS and faxes using VoIP technology.
Cloud PBX
Complex telephony of your business and increase of its efficiency with the help of VoIP services.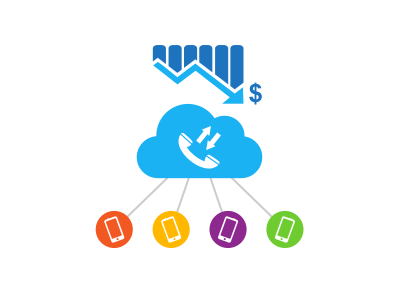 SIP Calls
Cheap domestic and international online calls via SIP-technologies.
Additional Telephone Services
Various extra services for using virtual phone numbers. Install them to optimize your telephony.
Cloud telephony services for business from Callii.com
8 Reasons to choose Callii.com