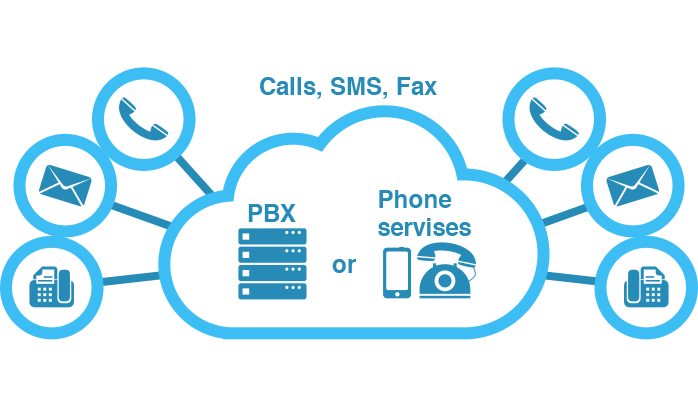 Business telephony installation is connected for many companies with lots of extra costs – such as purchase of stationary PBX and expensive equipment, payment for station tuning services, etc. Virtual PBX from Callii.com helps to avoid all the above spending, while saving your time. Our virtual PBX tuning algorithm is simple. You can connect and tune our virtual PBX for yourself, without any additional help.
«Cloud PBX» from Callii.com means:
The advantages of using our virtual PBX
By connecting the virtual PBX you get the ability to control outgoing and incoming calls, change routing settings, listen to recorded conversations, etc. A wide range of options for IP telephony setting, in its turn, will enable the implementation of telecommunications solutions in the best way possible to meet the needs and challenges of your business. Other advantages of Callii.com virtual PBX are:
Purchasing the «cloud PBX» service
To connect the cloud PBX you need to complete the following actions:
Register on our web-site;

Replenish your account for $50 or more;

Choose a phone number;

Send us a request from the registered account to connect the virtual PBX, indicating the selected number, as well as the services you would like to connect.
The ordering and connection algorithm of the virtual PBX is quite simple. However, if you have any additional questions, you can always contact our technical support.
The price of connection to the cloud PBX:
The price of connecting the virtual PBX is $15 .
The monthly fee for using the PBX is – $40 .